Graduate Programs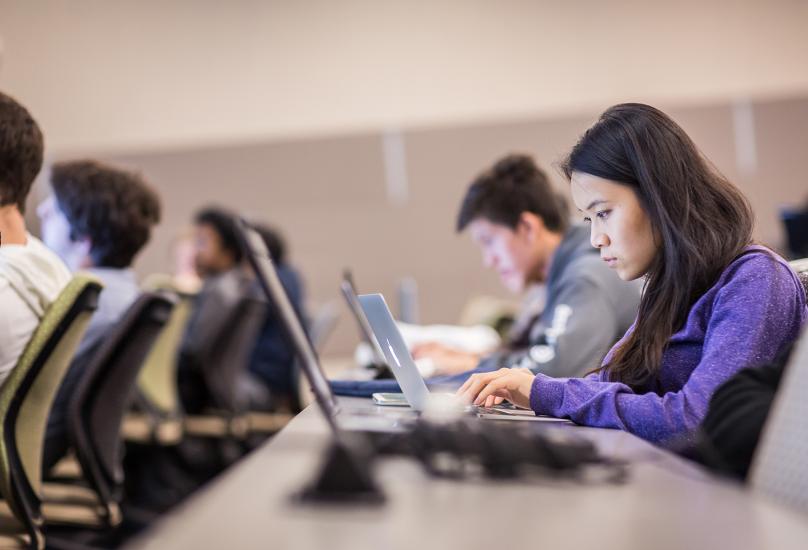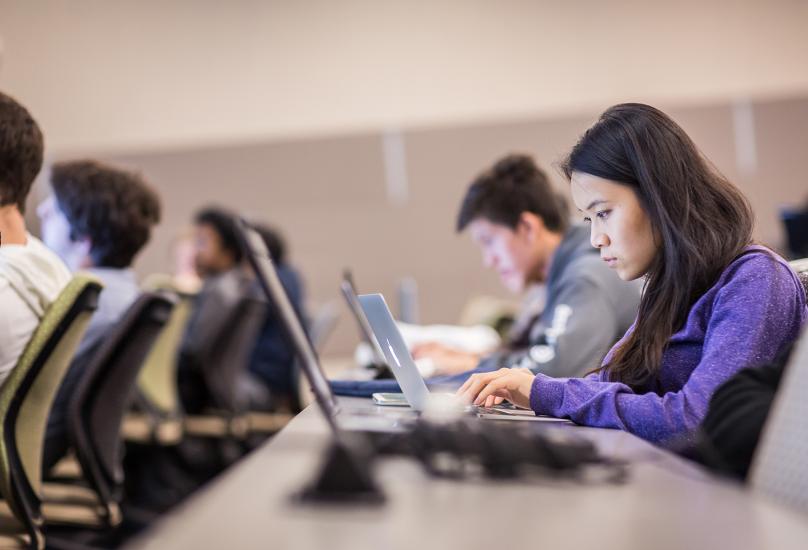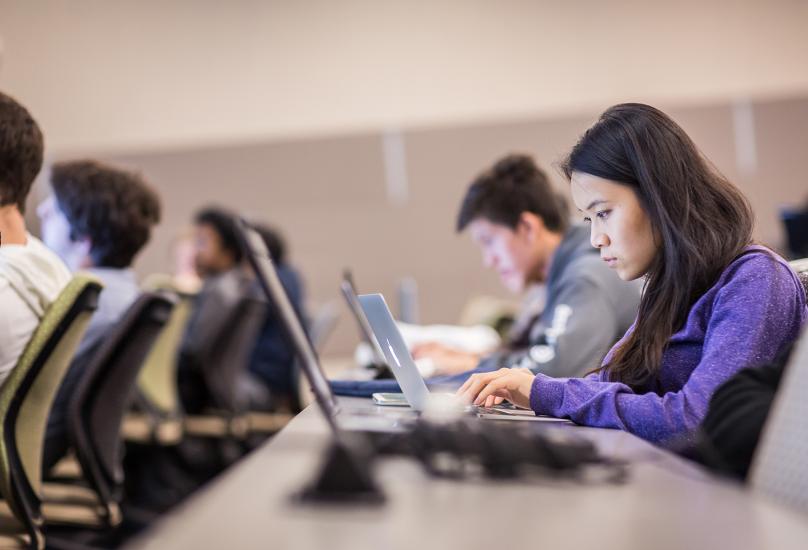 Innovating Education and Research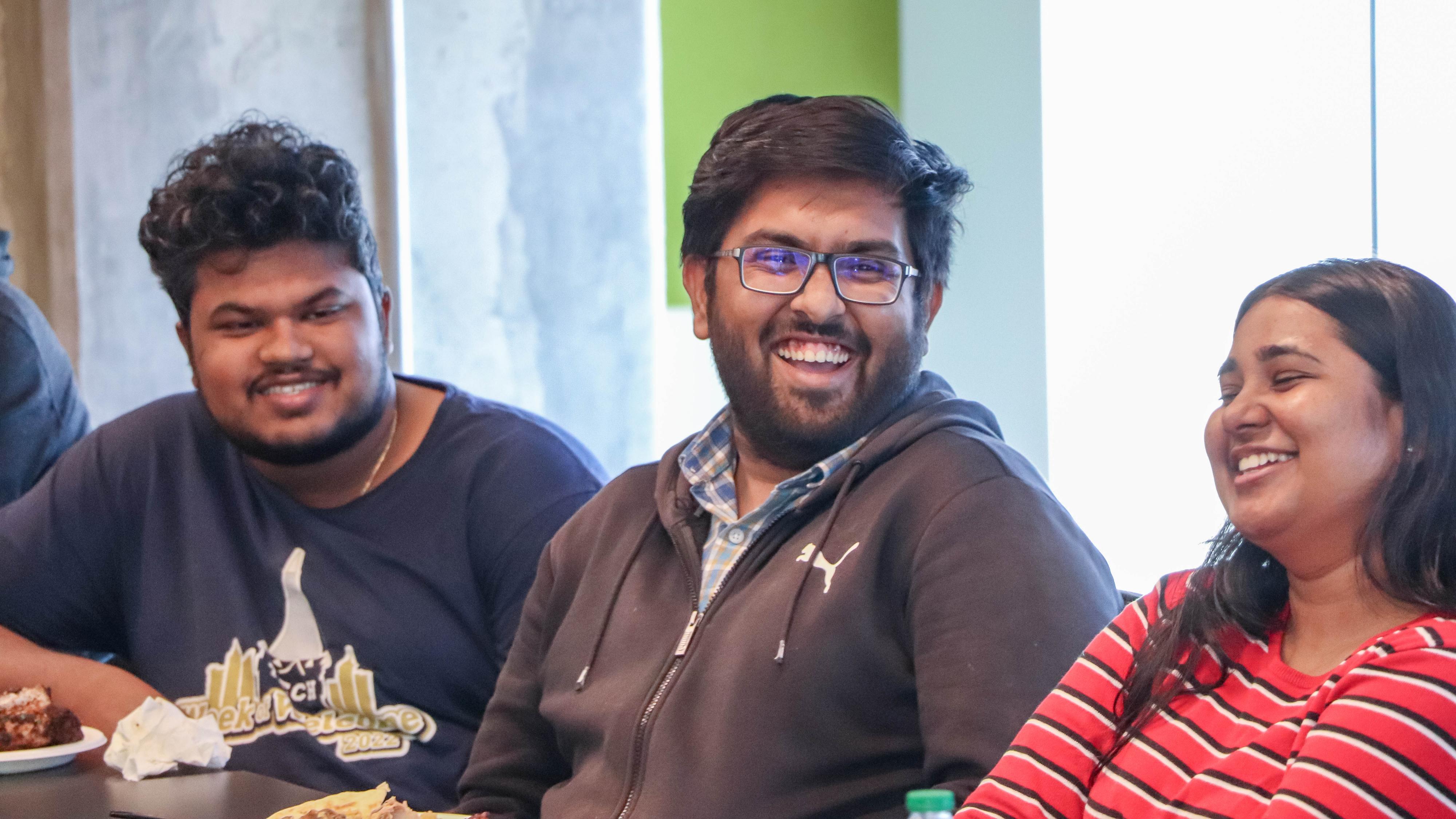 The Georgia Tech School of Cybersecurity and Privacy is home to graduate students working to complete their master's or Ph.D. programs from multiple disciplines at Georgia Tech. With the rise of regularly occurring cyberattacks and data breaches, the demand for innovative research and education in the field of cybersecurity and privacy greater than ever. 
Standardized Test Scores
Our admissions committee does a holistic review of applications and all components of an application factor into their decision. Admissions to our program are highly competitive and applications of exceptional students may be considered without a GRE score. However, high GRE scores do add to how an application is ranked and we highly recommend that students submit these scores.
Supported Degree Programs
Our Master's Students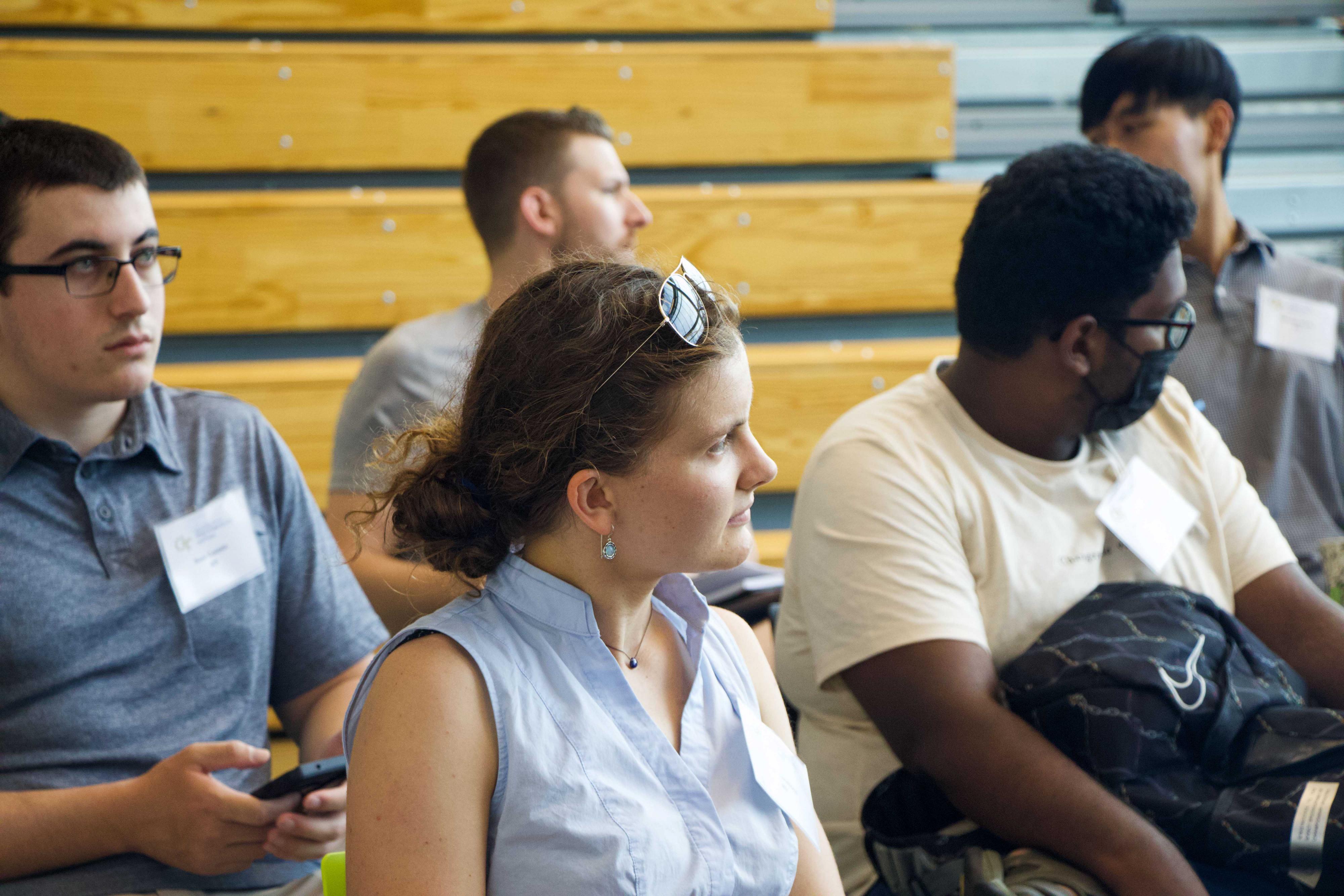 Georgia Tech's cybersecurity master's program allows both residential and online students to pursue a track in Cyber Physical Systems, Information Security, or Policy all in one degree program. Through a unique partnership with the School of Computational Science and Engineering, and School of Public Policy, students become well-rounded cybersecurity professionals and graduate with a multi-disciplinary understanding of cybersecurity and privacy. 
The resident master's program serves a student body of over 100 and the online program, hosted with Georgia Tech Professional Education, services 1,000+ across the globe. After graduation students entering the job market can earn around six figures* depending on the type of role they pursue.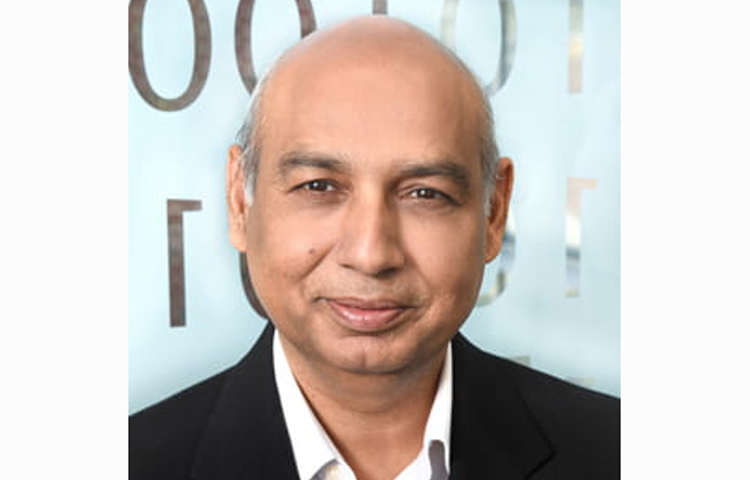 "A master's degree is going to prepare you for top-level careers and make you a specialist in cybersecurity."
- Mustaque Ahamad, SCP Professor 
Ph.D. Students in SCP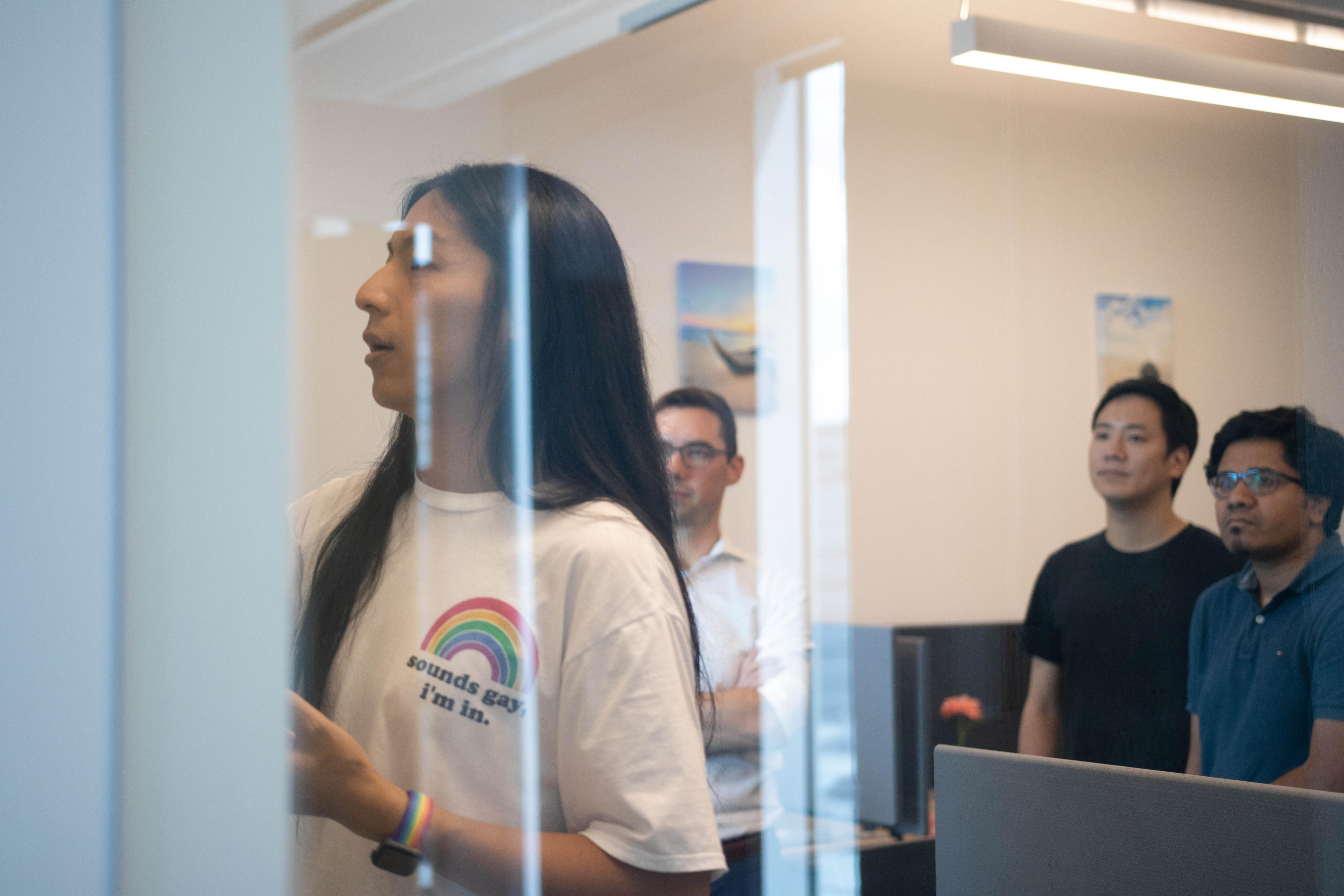 There are 57 students enrolled the College of Computing's Computer Science Ph.D. program that work alongside their advisors to conduct groundbreaking cybersecurity and privacy research. As a research-oriented degree, the Ph.D. in Computer Science prepares exceptional students for careers at the cutting edge of academia, industry, and government. 
Prospective students will need to apply to the program through the College of Computing at Georgia Tech. If accepted, Ph.D. students must advance through the milestones set at the college level before joining their faculty advisor at SCP. 
Blank Space (small)
(text and background only visible when logged in)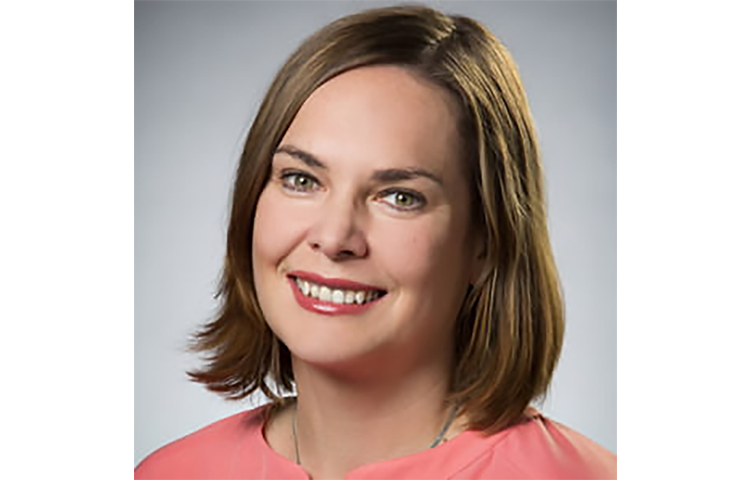 "SCP is a fantastic place for Ph.D. students interested in pursuing research in cybersecurity. We have fantastic diverse faculty, research scientists, students, who are doing ground-breaking research, and we still plan to expand."
- Alexandra Boldyreva, Professor and Associate Chair of Graduate Studies
More Help: Researching Graduate School Options at Georgia Tech's College of Computing