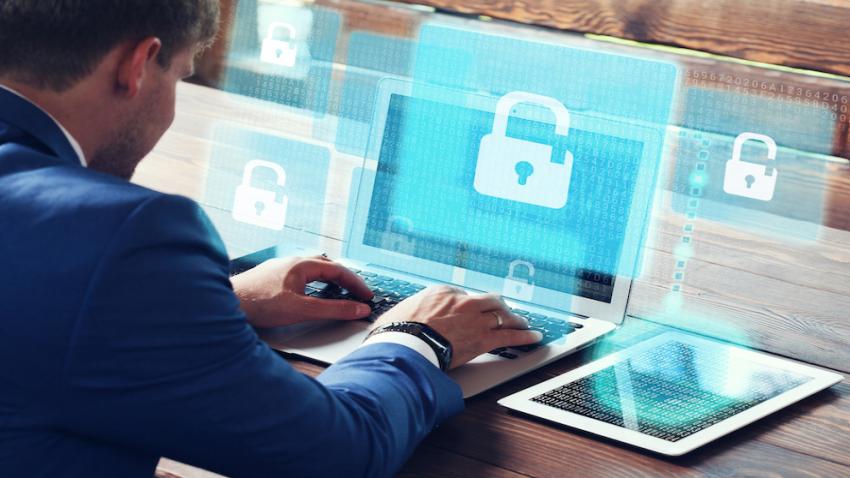 Largest Study of its Kind Shows Outdated Password Practices are Widespread
Three out of four of the world's most popular websites are failing to meet minimum requirement standards and allowing tens of millions of users to create weak passwords. The findings are part of a new Georgia Tech cybersecurity study that examines the current state of password policies across the internet.

Using a first-of-its-kind automated tool that can assess a website's password creation policies, researchers also discovered that 12% of websites completely lacked password length requirements.

Assistant Professor Frank Li and Ph.D. student Suood Al Roomi in Georgia Tech's School of Cybersecurity and Privacy created the automated assessment tool to explore all sites in the Google Chrome User Experience Report (CrUX), a database of one million websites and pages.