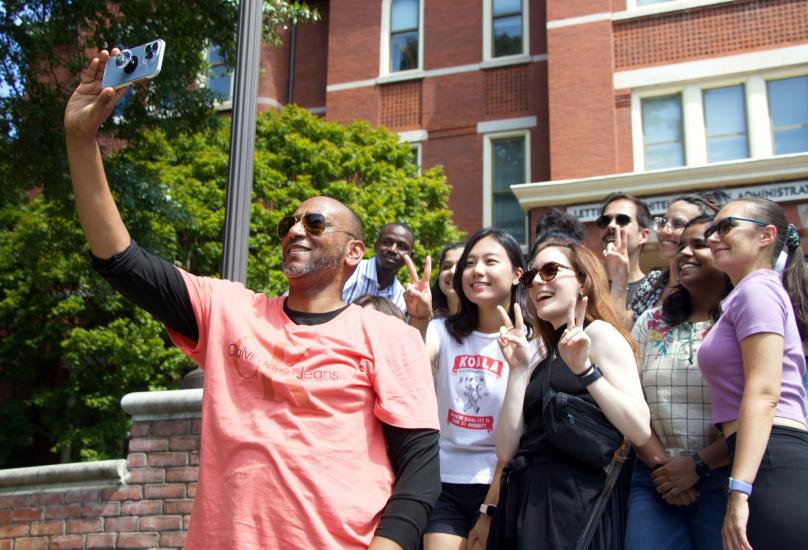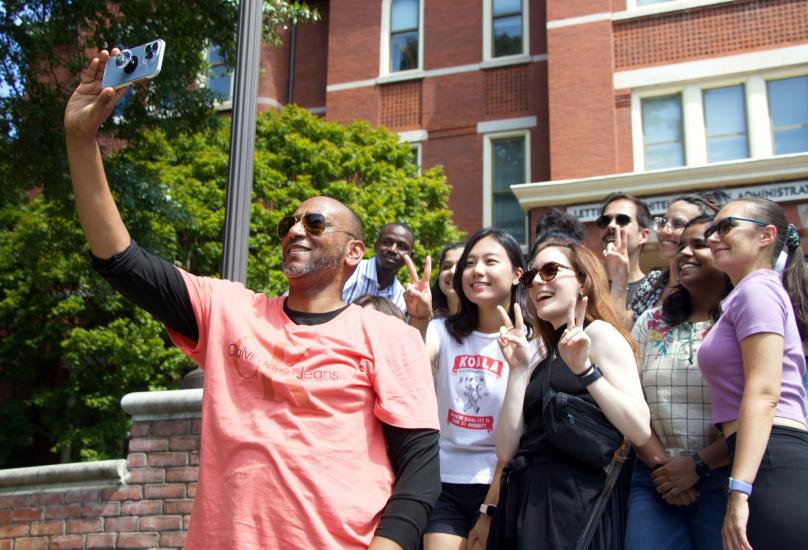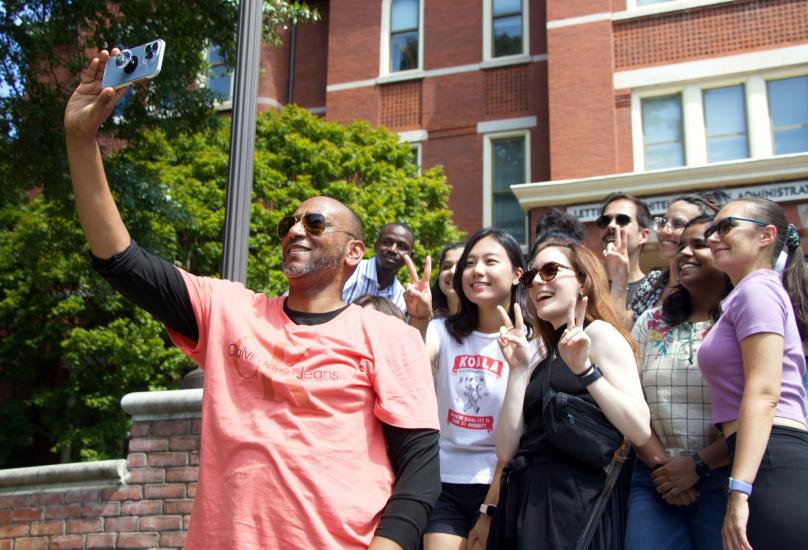 The Cybersecurity Summer Institute
Georgia Tech's School of Cybersecurity and Privacy and School of Public Policy proudly present the Cybersecurity Summer Institute!
Cybersecurity has become a common feature of national and global politics. The main goal of the Cybersecurity Summer Institute (CSI) is to provide Ph.D. students with foundational knowledge of both the technical and social aspects of cybersecurity and to facilitate interdisciplinary research on this topic. By the end of CSI, policy students should become more aware of the technical complexities of their research, whereas computer science students should have a better understanding of the policy implications of their research. Students should leave CSI with a robust foundational understanding of cybersecurity in order to continue conducting in-depth research combining the strengths of both the computer science and policy fields.
Date and Location of the Next CSI
Georgia Tech Campus in Atlanta, Georgia
Reception: Sunday, May 14, 2023
Classes: May 15 – 24